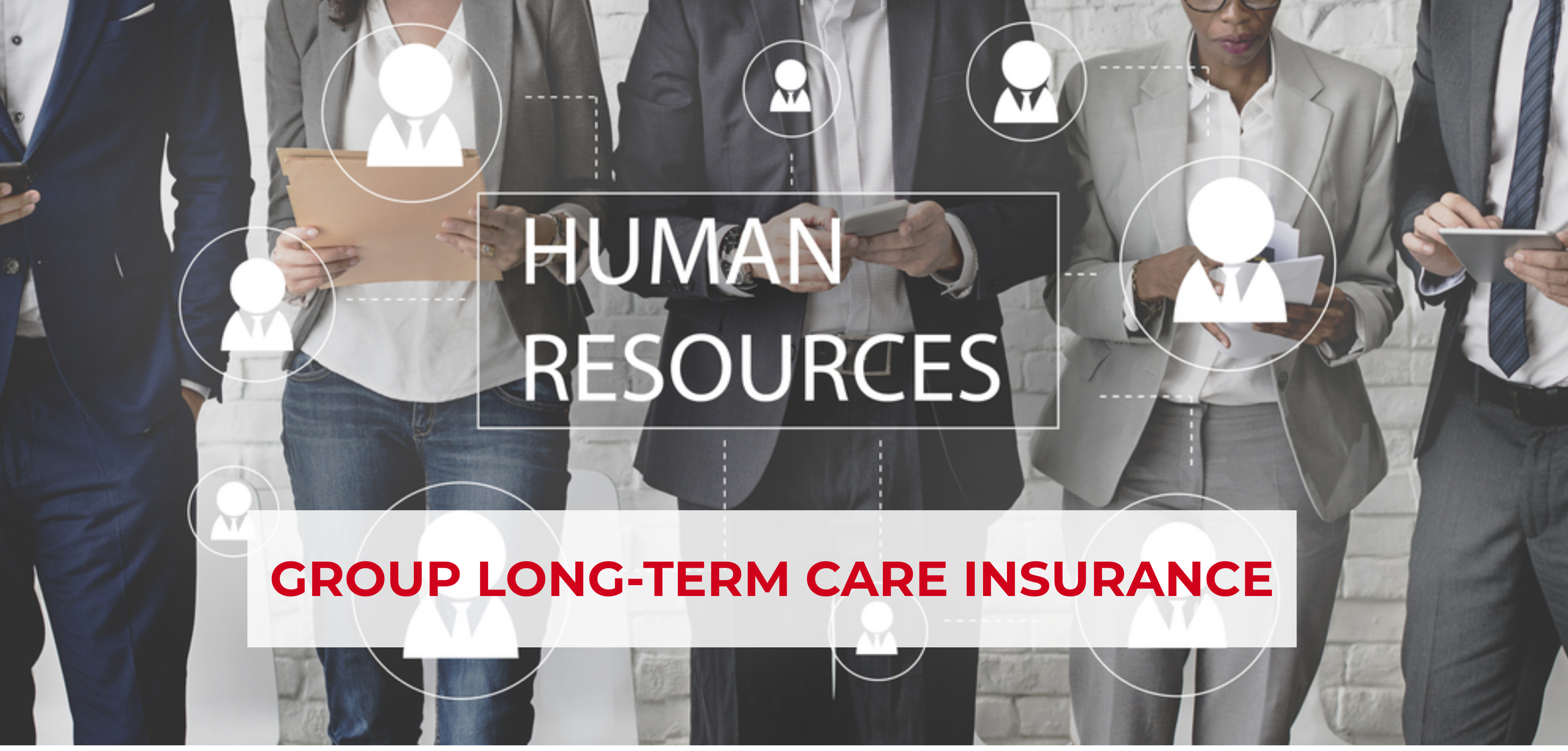 Everything you knew about group Long-Term Care Insurance (LTC) has changed.
Over the past several years, navigating the group LTC insurance marketplace has NOT been an easy task. With new insurance carriers available and a wide variety of products, it's been all too easy to "sit this year out" and worry about offering your employee's long-term care insurance coverage next year. However, long-term care insurance coverage is arguably one of the most valuable coverages that you can offer your employees as they prepare for their retirement. If your company hasn't thought about offering group LTC in a while, you can get a crash course in LTC by downloading the essential guide to group LTC.
Here's 4 reasons why you may want to offer group long-term care insurance to your employees:
There's a robust marketplace of carriers and products
It can be offered on a voluntary basis (no employer contribution is required)
You're helping your employees with their retirement planning
Many of your peers and competitors are already offering this benefit
There's a robust marketplace of carriers and new products
Across all lines of insurance, carriers enter and exit the marketplace based on their profitability, claims experience, and the longevity of their actuarial assumptions. This is not new or specific to the group long-term care insurance marketplace.
The good news is there are currently a wide variety of insurance carriers offering both traditional LTC insurance and hybrid life insurance with long-term care benefits. Both products can be offered to employees on a reduced underwriting (or even guarantee issue) basis at a lower price point than an employee could obtain outside of their employer. Purchasing LTC insurance through an employer-sponsored program is always a better deal for an employee than obtain coverage on the individual marketplace.
There's no cost to implement
You may be thinking, "nothing in life is free" but adding group LTCI to your employee benefit portfolio is completely free. However, choosing the right consultant to conduct a thorough RFP of the marketplace, implement and educate your employees on the importance of long-term care planning, and provide ongoing support is extremely important to the success of any group long-term care insurance offering. If you already work with an employee benefits consultant – simply tell them you are interested in re-visiting group LTCI for your 2018/2019 benefits planning.
You're helping your employees with their retirement planning
With over 70% of American's over age 65 needed long-term care, it's likely that you have either personally dealt with a loved one who needed long-term care services or have had an employee who is currently handling a long-term care event for their parents. The bottom line is long-term care services are very expensive. According to Genworth Financial, long-term care services average between $47,934 - $97,455 annually (depending on the level of care received). To get an idea of the cost of care in your area, visit the Cost of Care map. With American's living longer than in previous generations, long-term care planning is now a staple within a responsible retirement plan. Long-term care insurance can help protect your employee's retirement income in the event that they cannot safely care for themselves. Think of long-term care insurance as 401(k) insurance. There are also many alternative benefits to long-term care insurance planning, such as having peace of mind and maintaining freedom of choice.
Your competitors are already offering group LTC insurance
According to a 2018 study conducted by Willis Towers Watson, companies who are offering employer sponsored long-term care insurance could double to 33% by the year 2021. Offering long-term care insurance in the workplace provides numerous benefits to employees and there's a high likelihood your competition is already looking at offering group long-term care insurance to their employees. Today, more employees are looking to their employers for guidance around post-retirement planning and group LTC Insurance is being offered as a complimentary piece to their financial wellness planning.