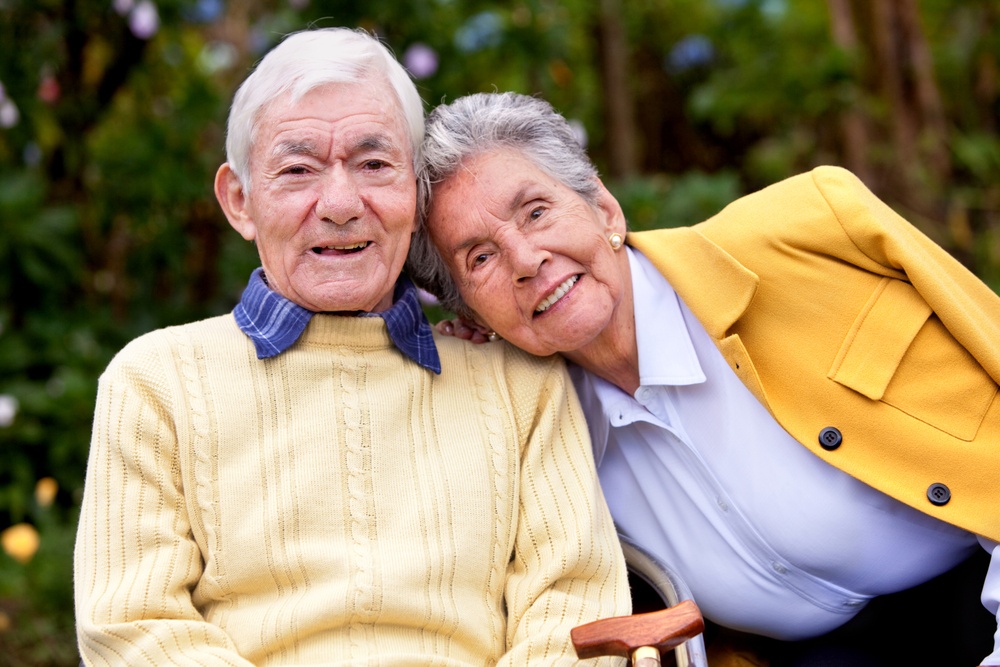 For a lot of people there is nothing more romantic than seeing an elderly couple celebrating a long-term anniversary or holding hands in a park on a beautiful day.
A majority of LTC Insurance is purchased by couples, and the average age of purchase is about 60 years old. These couples have typically been together for a long period of time and are planning on taking care of each other until death to them part.
Some of those couples decide that buying LTC Insurance, either of the standalone or linked variety, would be a wise decision and one that comes from a place of true caring. So when after applying one spouse is declined for coverage due to health condition it often creates an emotional reaction in the couple which can lead to irrational decisions.
Read More