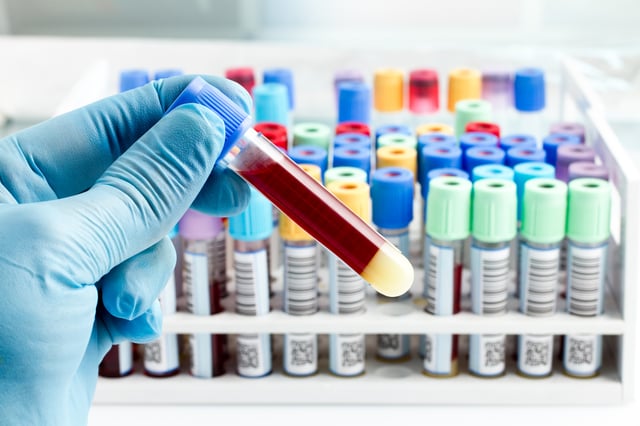 I get a lot of questions about long-term care insurance underwriting from advisors every day. During these conversations, we often discuss a perception that LTC Underwriting is much stricter than it used to be, and carriers continue to tighten the standards to the point of where only the super preferred healthiest people can get coverage.
Is that story the reality? Or have carriers recently adjusted standards to make getting a LTC policy a little bit easier? The answer, of course, is "it depends" - but if you haven't looked at LTC underwriting in a while it might be time to take a second look.
First, about the concern that LTC Underwriting is stricter than it used to be. That is true if you compare underwriting practices 15 to 20 years ago. Back then, carriers such as AIG(!) were being very aggressive on offering older, often unhealthy applicants coverage. Penn Treaty was famously known for aggressively offering coverage and even had a policy called "Secured Risk". Even big companies like MetLife were lax in underwriting standards - offering almost guaranteed issue LTC coverage to groups with as few as three employees.
The results for these companies were predictably bad - lots of claims, rate increases, and ultimately a decision to leave the business.
The backlash reaction from remaining companies was to tighten up underwriting - ordering more medical records, in-person assessments, prescription drug screens, blood and urine para-meds, phone interviews, cognitive assessments, family history, and more. And, of course, applications usually asked questions going back many, many years.
The tighter underwriting did result in healthier business and applicants - but it also resulted in a painfully long underwriting process with lots of opportunities for errors along the way. One of the craziest errors we've seen is when a carrier ordered blood work on a couple who had been issued a policy six months earlier. The husband even completed the blood work before his wife questioned it!
Now, carriers are striking a better balance between choosing risks carefully but making the process easier. Electronic application are a great start, but here are some recent enhancements from carriers to make underwriting easier. Time will tell if these adjustments result in a higher percentage of applicants getting coverage, but early indicators are positive.
Genworth: Genworth has recently announced several underwriting changes. Some of the biggest include no longer automatically ordering parameds, using a Genworth underwriter for phone interviews, and more liberal treatment of diabetes.
John Hancock: According to John Hancock, applying for long-term care just got easier. Some of the updates include no collection of blood and urine and a better phone process for underwriting in the works.
OneAmerica: Linked life/LTC products underwrite very differently than standalone LTC. Because of this, conditions that may be problematic for some carriers may be considered with OneAmerica. Check with a OneAmerica brokerage general agency like LTCI Partners to see if a certain condition may be acceptable.
Of course, LTC Insurance continues to be medically underwritten and there will always be conditions that are uninsurable. Carriers always reserve the right to dig deeper into health history. If you've ever had a client declined for coverage it can be discouraging. But you might be surprised at some of the recent changes in LTC underwriting - and you'll be helping someone plan for long-term care.
---
You may be interested in our
...the easy way to help people plan for care