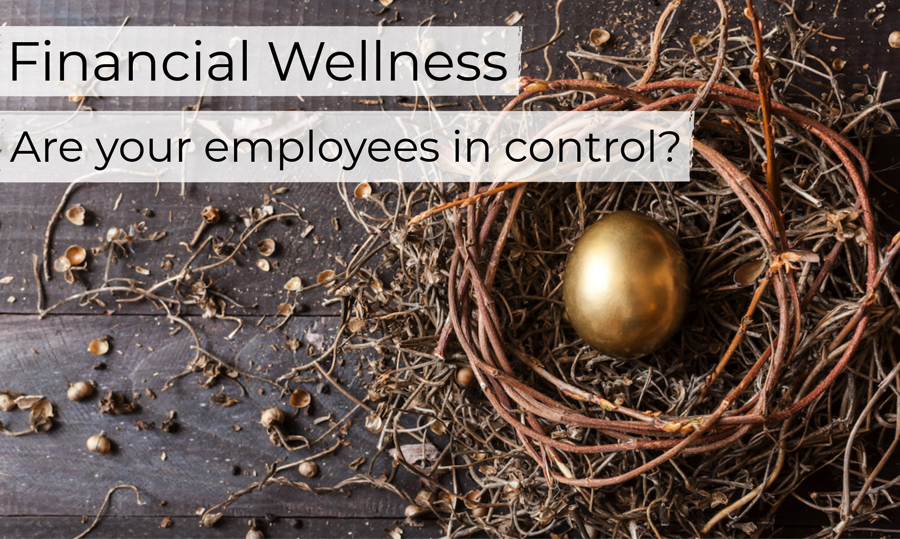 Let's start with a simple question, "Are your employees in control of their financial wellness?"
This question may seem relatively straightforward however; many employers may struggle to provide an answer. The reality is the term "financial wellness" is vastly undefined making it difficult for employers to figure out which programs to include within a financial wellness program.
Financial wellness is not only about securing your employee's "here and now " expenses, it's also about securing their financial future. A big part of being financially "well" is the ability to handle potential financial change within our retirement years. Many of your employees directly correlate their overall financial wellness, to the dollar amount within their retirement accounts. Therefore, protecting your employee's retirement dollars should be a top priority of any financial wellness program.
One of the biggest threats to your employee's retirement income is a long-term care event, which in 2017, cost between $47,934 - $97,455 annually (depending on the type of care received). The unfortunate reality is that many of your employees may not be financially prepared to handle a long-term care event – which is why LTC planning is so important.
According to a recent study conducted by LifePlans, Inc., 59% of employees would be interested in learning about LTC insurance if their employer was sponsoring a plan. Offering group LTC insurance to your employees is more than just retirement income protection, you're providing them with peace of mind knowing that a plan is in place.
If you are interested in offering an employer-sponsored program as part of a financial wellness program, check out the essential guide to group LTC. A lot has changed recently within the group LTC marketplace and there are new carrier options and products available.