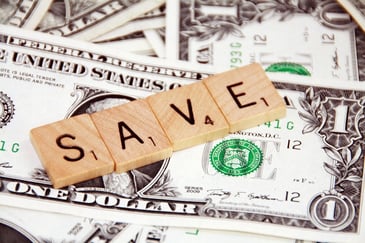 Image source: Flickr user 401(k) 2012
"Ten thousand baby boomers are turning 65 every day, and they are coming face to face with serious questions: How can I make sure that I don't run out of income in retirement? And how will I pay for long-term health care that might involve crushing medical bills, nursing home costs and other needs?"
We found this great article from nerdwallet that takes a closer look at the main long-term care planning options available.