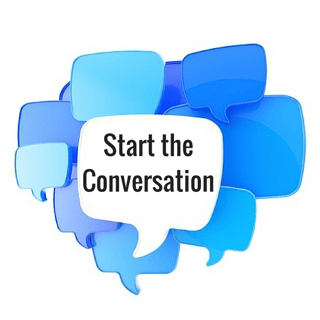 Let's face it, most of us "get it". Consciousness about this retirement planning issue is at an all-time high. Whether it's based on a personal experience with Long-Term Care or the fact that we understand that LTC Insurance can help protect an employee's retirement income (401k) and lifestyle. Very rarely (if ever) do we meet with brokers and employers who think Group LTC Insurance is a bad idea. So why aren't more benefit brokers bringing up this important benefit to employers? After conducting a broker survey, we were surprised to learn that some benefits professionals just can't find the right words and need help initiating the Long-Term Care conversation. Some of you have heard the old adage, "we're down on what we're not up on." You don't need to be an expert in the product or its nuances.
We can help your clients understand the issue, the coverage and their options…but it all starts with a good fact-finding questions. Here's a few ideas that have led to client meetings/discussions:
Do you offer or have you offered Group LTC Insurance to your employee?
Have you look into offering Group LTC Insurance to your employees or key executives?
Have you considered Group LTC Insurance as a compliment to your financial wellness initiative?
Download our pre-approach template here.
To set-up a conference call or webinar with your clients, just call us (877) 949-4582 x7 or email groupltc@ltcipartners.com