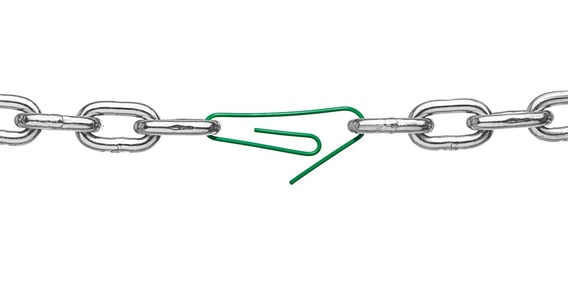 Executives can benefit greatly from a long-term care insurance plan. Often executives are at an age in which they are dealing with aging relatives while paying for college costs for their own children, a "sandwich" situation that creates stress and anxiety. Adding LTC coverage to an executive's benefit offering has several advantages, including:
Tax incentives. Employer-paid LTC insurance has the advantage of not being considered income to the employee, and benefits are received taxfree. Premiums are also deductible to companies. For more details, take a look at the tax rules for LTC insurance. Rules for hybrid life/LTC plans follow similar rules to employer paid life insurance.
Ability to "carve-out" class of employees. Unlike many other employer provided benefits subject to non-discrimination (ERISA) rules, this strategy enables employers to "carve out" and create a class of select employees to offer long-term care insurance. It works well for closely held family businesses. It is suggested that an employer use a category such as years of service, job title, compensation, or other criteria to create the class and offer coverage. Often employers create a corporate resolution that spells out eligibility for the program.
Streamlined Underwriting. Buying LTC insurance for an executive class means they may have access to special underwriting concessions. And, when they leave their employer or retire, these plans are 100% portable.
Like what you're reading? Download the Essential Guide to Group Long-Term Care Insurance. Or, view an online version here.