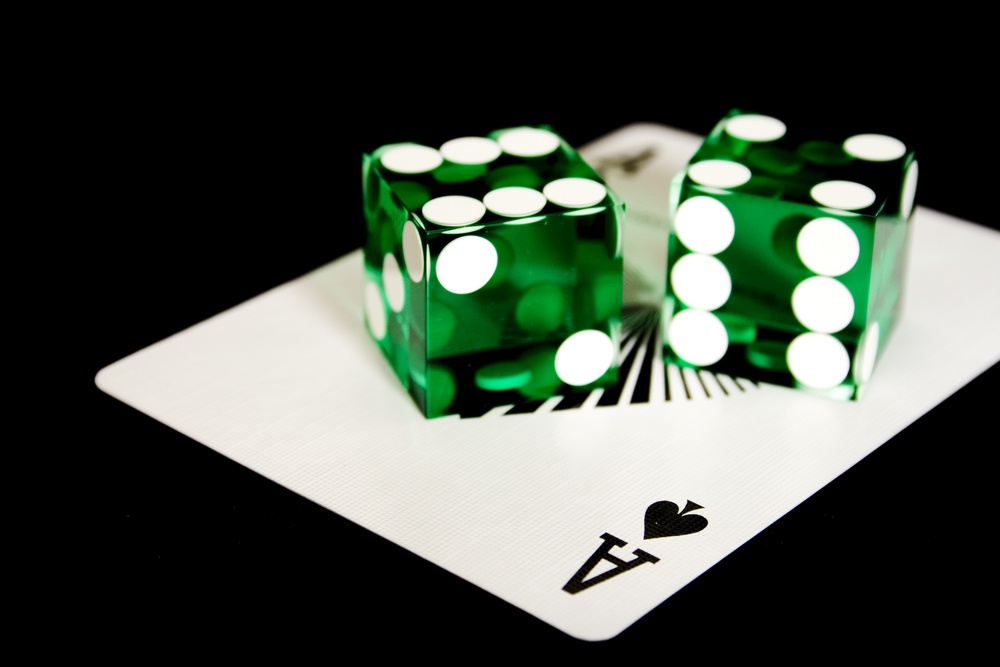 Every year in the Spring long-term care insurance industry representatives, government regulators, insurance professionals and academics meet for the annual Intercompany LTC Insurance conference. This year, the meeting in Las Vegas featured a mix of topics including dealing with the challenges of inforce business and rate increases while looking forward to the opportunities of getting more people covered for care.
This years conference had over 1,000 attendees - a near record. As explained two years ago, there's a reason for the continued interest and attendance. There's never been a more important time for long-term care insurance to play a role in taking care of Americans. From an aging population to increasing national debt putting a strain on Medicare and Medicaid, health care planning in retirement is a hot topic.Financial Advisors need to be concerned about the health of LTC Insurance market and the availability of products.Here are the three biggest stories from the conference:
1.The traditional standalone market is stable with existing carriers looking for more business.
The standalone LTC Insurance carriers are comfortable with the pricing of their current generation of LTC products. In fact, most actuaries think that this crop of products has an extremely low chance of encountering the big headache older policies had - large in-force rate increases. Because conservative pricing and underwriting should lead to a profitable block of business carriers want new sales and made that clear at the conference.
The question is - how to attract new policyholders? Conference participants had several ideas on increasing sales of standalone coverage. First, the need educate consumers about the leverage that standalone LTC Insurance offers. As an example, a 55 year old couple can get $1,000,000 of shared LTC benefits (increasing at 2% annually) for $5,000 per year. (Check here for more sample rates).Another trend discussed was how a focus on the employer marketplace can help drive production. Worksite LTC sales are increasing faster than individual sales - and a session on worksite marketing discussed the products and tax advantages available. Finally, standalone sales can be helped by effective use of internet marketing and social media - this session talked about that topic.
Although many carriers have dropped out, there are still great choices for coverage. Traditional LTC carriers currently selling products in the market and at the conference include Mutual of Omaha, Transamerica, Genworth, National Guardian Life, Northwestern Mutual, New York Life, and Thrivent Financial.
2. Linked life/ltc carriers are expanding markets with products that offer more flexible payments options.
For many years, many linked life/ltc products focused on the single premium market - a way for higher net worth individuals to reposition assets so that they can combine self-insurance for LTC along with a rider to cover extended care costs.Typically, single premium life/ltc buyers tend to be older and are repositioning assets such as CD's or money market - hence the term "asset-based" LTC plans.
The problem with only focusing on the single premium market is, of course, is the market is limited. In order to entice more younger buyers to participate in LTC insurance, carriers have been coming out with longer pay options. These pay options can be 5, 10, to age 65, or lifetime pay. Instead of being focused on assets, longer duration pay plans can use current income to pay premiums and fund the plan. Although these plans may not work for much of the middle market, they are great for the mass affluent and above market - where 30% of households reside. A panel at the conference discussed expanding the market for these products.
Life carriers who were at the conference included Nationwide, Lincoln Financial, and Securian. These companies are focused on filling in some of the sales that used to be made by standalone LTC carriers.
3. A regulatory environment that continues to be fragmented on state by state basis but understands the importance of LTC Insurance to fiscal health.
Finally, advisors need to understand the regulatory marketplace for long-term care as it applies to agent conduct, carrier stability and fiscal health of states.
While the current trend is for less financial oversight at the national level, including the removal of the Department of Labor fiduciary rule, there was concern at the conference about states regulating the sales practice of LTC Insurance, including proposed state based fiduciary rules. From a practical perspective, many of these proposed rules would mandate that advisors make a written recommendation and justification for planning for long-term care. By considering self-insuring, standalone and hybrid life/ltc plans from multiple carriers advisors will be able to prepare their practice and future-proof it against state regulations.
There was also panel about what happens in a worse case scenario - when a carrier faces liquidation similar to what occurred with LTC carrier Penn Treaty insurance company. The panel discussed proposed changes in the state guaranty associations, which typically provide up to $300,000 for consumers impacted by a LTC carrier being liqudated. The panel said that expanding the sources of funding the guarantee associations to include life carriers will help make sure consumers buying coverage will be protected.
Finally, state regulators and policy makers understand and acknowledge that a thriving private LTC Insurance market is critical to creating an environment where all Americans have the opportunity to age with dignity and care. Attendees leaving the conference were encourage for the future of the business despite the challenges of the past.
For those interested in learning more about the meeting LTCI Partners conducted a free private webcast with an overview of the meeting on April 19th. You can view a replay of the webcast here.