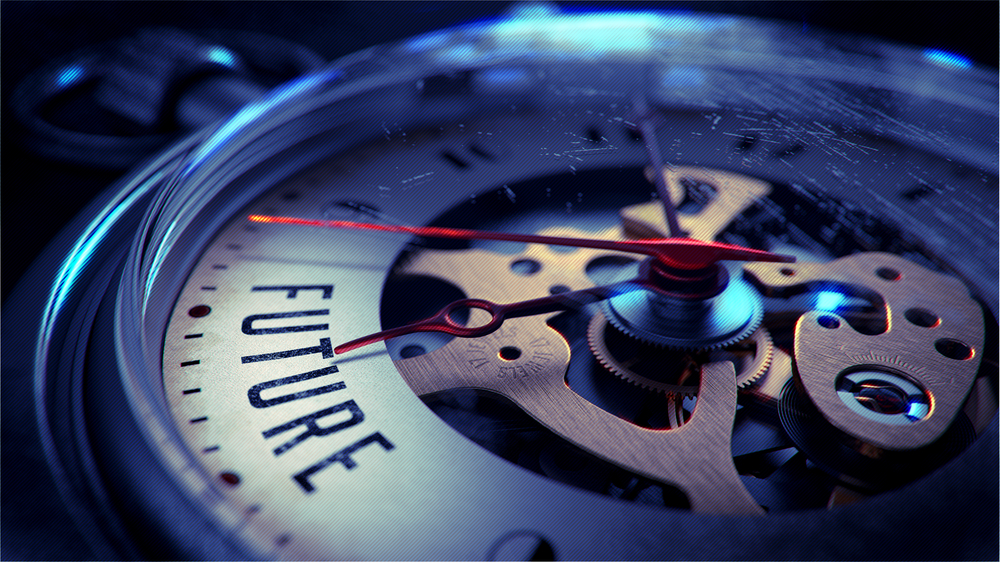 LTC costs, especially home care costs, will continue to rise.
According to Genworth Financial, homemaker services increased 7.14% and home health aide services increased 4.55% in 2019, the highest rate of increase in several years. Why are LTC costs increasing at such a rapid rate? There are a few reasons. First, unemployment is at a fifty year low and earnings are rising - after many years it looks like employees have some leverage and options compared to employers. Secondly, immigration rates to the United States are down. Caregiving jobs have been an opportunity as entry level jobs for many recent immigrants from other countries so home care agencies have to increase wages to entice employees to work. Finally, minimum wage laws in many states have also put pressure on wage costs.
Because of all of this it's more important than ever to account for rising care costs when considering LTC Insurance. Fortunately,, there are several inflation options for both traditional and Linked Life/LTC plans that give policyholders a lot of flexibility. Carriers are even finding ways to price 5% compound coverage, and one carrier is now offering a inflation option tied to the medical care inflation rate. Have a client with a current LTC policy? Conduct an in-force policy review to make sure current benefits are keeping up with current care costs.
The traditional LTC Insurance market will begin to grow again.
It's time to think about the traditional LTC market as two distinct segments. The first segment is comprised of the older in-force blocks, many policies of which still need rate increases and are insured by carriers who are not currently selling new products. Regulators at the National Association of Insurance Commissioners ( NAIC ) have a task force and a focus on making sure the policyholders who bought these policies will be treated fairly, claims will be paid, and carriers will remain solvent.
The other part of the market consists of recently sold and new policies which had higher initial pricing and according to the Society of Actuaries probably won't need dramatic premium increases, if at all. These products have very conservative actuarial assumptions and current regulations make the cost of raising premiums on these plans steep for carriers. If you have clients who are comfortable with the traditional LTC pricing assumptions, then traditional LTC plans give the most leverage per premium dollar. These products are best considered in for people in their 40's and 50's who can take advantage of their good health. For example, a 45 year old couple who spend $5K annually on premiums will have a combined $1.6 million in LTC benefits available by the time they are 80.
Carriers that currently offer products in the traditional LTC market include Mutual of Omaha, Transamerica, National Guardian Life, Thrivent, and more.
Fierce competition in the linked life/ltc marketplace.
If you watched any sports broadcasts this fall, you've noticed the several insurers have included advertisements discussing long-term care planning - Here's one example from Brighthouse Financial. Carriers such as Lincoln Financial, Securian, OneAmerica, Pacific Life, Nationwide and others are coming out with new products and making enhancements to current plans.
Some of the trends include longer pay periods, more generous inflation options, and reduced cash values that lead to bigger LTC benefits per premium dollar. The appealing aspects of linked life/ltc plans - guaranteed premiums and a death benefit in case not LTC benefit is used remain in place.

LTC Insurance as an voluntary employee benefit will be an increasingly popular option.
The biggest financial threat to someone's 401(k) is an unexpected financial event, and health care troubles such as Alzheimer's and Parkinson's that lead to big LTC expenses qualify for that category. LTC Insurance can help protect a retirement plan, and options for both traditional and life/LTC combinations can be offered on a voluntary basis at the worksite. Traditional carriers include Transamerica, LifeSecure, and Mutual of Omaha while life/LTC plans with guaranteed issue coverage for large voluntary groups include Allstate, Trustmark and Chubb.

The issue of long-term care will be an important legislative issue presidential campaign topic.
As the baby boomers age (and their parents are impacted by long-term care) this big voting block will want to see action on the long-term are funding crisis, and politicians are addressing the issue. At one extreme are candidates like Bernie Sanders who propose an universal LTC program with no deductibles and unlimited benefits - a plan unlikely to be affordable or realistic. However, some Democratic candidates have put together more realistic plans that offer to promote private long-term care insurance while making it easier on lower-income families who can't afford private coverage.
While Washington considers the problem some states aren't waiting and are acting on their own. Washington State has implemented a long-term care insurance plan that will pay for a year of care and is financed a .58% payroll tax. However, If you demonstrate that you own private coverage you can escape the payroll tax!
One thing is guaranteed to happen - the population WILL get older and the need to plan for many is urgent. Financial Advisors play a vital role in this conversation.