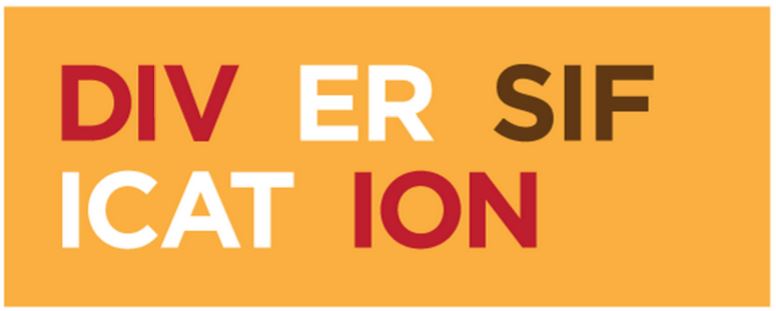 Did most clients only buy one life, health, disability, auto or home policy over their lifetime? Of course not. Times and needs change over the course of someones insurance buying lifetime.
Take Life Insurance. People may start with a company provided life insurance plan as a percentage of earnings, buy some term life insurance when they have kids, consider permanent products as part of retirement planning,and if they are lucky enought need to consider life insurance for estate planning.
So why have people traditionally chosen "one" LTC planning solution?
One reason is that LTC Insurance used to be "unrealistically" affordable. Fifteen years ago someone could by unlimited benefits with 5% automatic inflation adjustments from a carrier who had never increased premiums. Of course, if something is too good to be true they'll be a price to pay and the price has been in the form of in force rate increses for standalone LTC Insurance.
The days of one and done LTC planning are over - the new trend in LTC planning is to layer coverage over a longer period of time, in many cases using multiple carriers and solutions. Here's an example of someone accumulating LTC coverage over the course of their life. Let's consider Jill, who is single:
1) Age 35 Buys a Critical Illness plan with a $50,000 benefit that includes coverage for loss of independent living. Premium: $362 annually. (Run sample CI quotes here)
2) Age 45: Purchases a standalone LTC plan with a $100,000 maximum benefit, $150 daily benefit and a 3% step=rated benefit increase. Annual premium: about $1,500.
3) Age 55: Buys a single premium Life/LTC plan using a $50,000 single premium. Benefit is $4,300 per month and total benefit is $411,000.
What happens at Age 65? Jill is very happy that she has planned for LTC over a lifetime. She is paying about $2,000 annually in premiums and has over $600,000 in accumulated LTC benefits with a variety of different plan types and carriers.