---
It's not selecting the best restaurants for dinner, picking the right Caribbean cruise or which days to play golf. It's actually HEALTHCARE.
---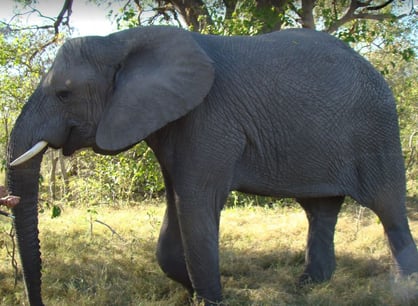 With medical advances and improvements in the way we're eating and exercising -- most of us are likely to live longer and more fuller lives than previous generations. I heard a great line recently regarding longevity, "it's tough these days to go from healthy…to dead." So that's where planning for healthcare costs in retirement come into play. We've seen study after study released sharing client sentiments on this issue and they're all saying, "we're concerned." Many Americans nearing or planning for retirement are confused about HSAs, Medicare, Medicare Supplements and Long-Term Care Insurance.
According to the latest retiree health care cost estimate from Fidelity Benefits Consulting, a 65-year-old couple retiring this year will need an average of $220,000 (in today's dollars) to cover medical expenses throughout retirement. These estimates do not include any costs associated with nursing home or home healthcare services, and applies only to retirees with traditional Medicare insurance coverage.
Not talking about Long-Term Care Planning before you retire, can potentially impact your retirement income and lifestyle. It's time to talk about the elephant in the room while you are still healthy and young.
---