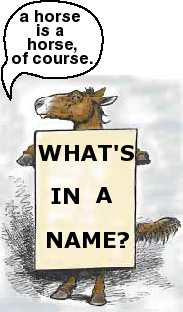 We think that the "little things" are important. Getting all these "little things" right enables us to get the BIG things done -- from what we do everyday, to how we communicate over the phone and in print, and how we support you and your clients. So we'll start with something small…
What do you call it? What's your preference?
Group LTC

Multi-life LTC

Voluntary LTC
Worksite LTC
Employer-Sponsored LTC
Insert your suggestions in our comment section or connect with us and let's talk about it.