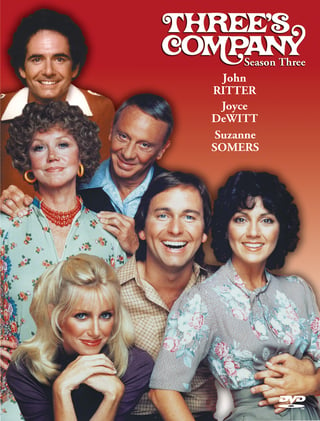 Be honest. What did you think when you saw the title of this blog post? Admit it, you immediately thought of the popular 70's & 80's sitcom, right? Or did you think of the Group LTC Insurance marketplace. Only us industry "nerds" (or ninjas if you ask me!) think of our Group/Multi-life carrier lineup, so if you thought of John Ritter and Suzanne Somers don't be embarrassed.
As many of you know, there's been consolidation or constriction in the LTC Insurance market over the past 10 years. For a number of reasons (claims experience, incorrect actuary assumptions, challenging regulatory environment and record low interest rates to name a few) there are fewer carriers offering Group & Multi-life programs today. Couple this with increasing consumer awareness and we're experiencing something that I haven't seen in my 16 years in this business. Simply stated, we have a supply problem, not a demand problem. Employers recognizing this benefit as an important part of their financial wellness campaigns and as a way to help protect employees' lifestyles and retirement income.
Yes, we have fewer players in this market… just three that offer underwriting concessions. But each these companies can provide a meaningful LTC Insurance solution for employers small & large. Client interest and employee awareness are growing – it's time to give Group LTC Insurance a first look or second chance.