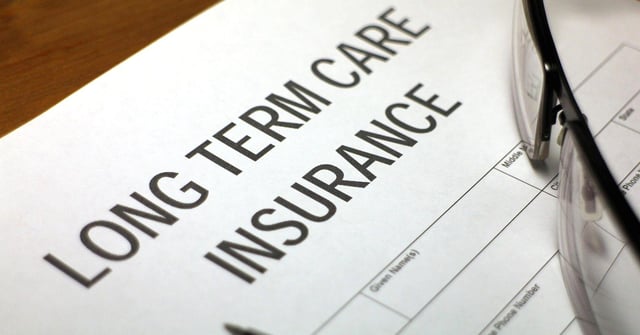 Over the years, numerous employers, both small and large, implemented group LTC plans for their employees. Some of the carriers that used to offer group coverage but are no longer writing new groups include Aetna, CNA, John Hancock, MedAmerica, MetLife, Prudential, and UNUM. These programs provide valuable benefits for employees and retirees, but they can present employers some challenges. Here are some of the issues:
Most of the legacy true group carriers no longer offer coverage to employees who didn't participate in the initial plan offering or new hires.

Numerous carriers have suspended new business sales or exited the marketplace.

Carriers are implementing in-force rate increases.

Older plans don't incorporate the latest LTC benefits, such as plans that pay for informal care at home.
Employers in this position may need help with:
Marketplace analysis (in-force coverage vs. today's coverage)

Help determining whether a new offering (and carrier) is suitable for employees

Managing the communication of in-force rate increases

Advising employees of their options for what to do when they receive an in-force premium increase
Ready to add Group LTC Insurance to your business/clients' benefits offering? Call us at 877-949-4582 x7 or visit us at https://www.ltcipartners.com/groupltc