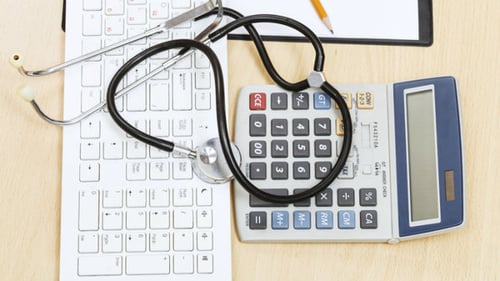 Most people plan for retirement. They contribute to their 401k. They decide where they want to live and what they want to do. They calculate how much money they'll need to live comfortably and take stock of their assets and sources of income. Unfortunately, many people fail to consider the risk to their portfolio from a long-term care event... This is a big opportunity for advisors, brokers, and consultants to help employers fill in this gap in their employees' retirement planning with group long-term care insurance.
Check out this article recently published in BenefitsPro by Steve Cain, our National Sales Leader.
"Brokers and advisers have a strong opportunity in corporate sales of long-term-care insurance as the market has struggled recently, writes Steve Cain of LTCI Partners. The benefits that long-term-care insurance offers employees include guarding retirement-plan assets and reducing burdens on family members, Cain writes."

http://www.benefitspro.com/2015/05/12/selling-long-term-care