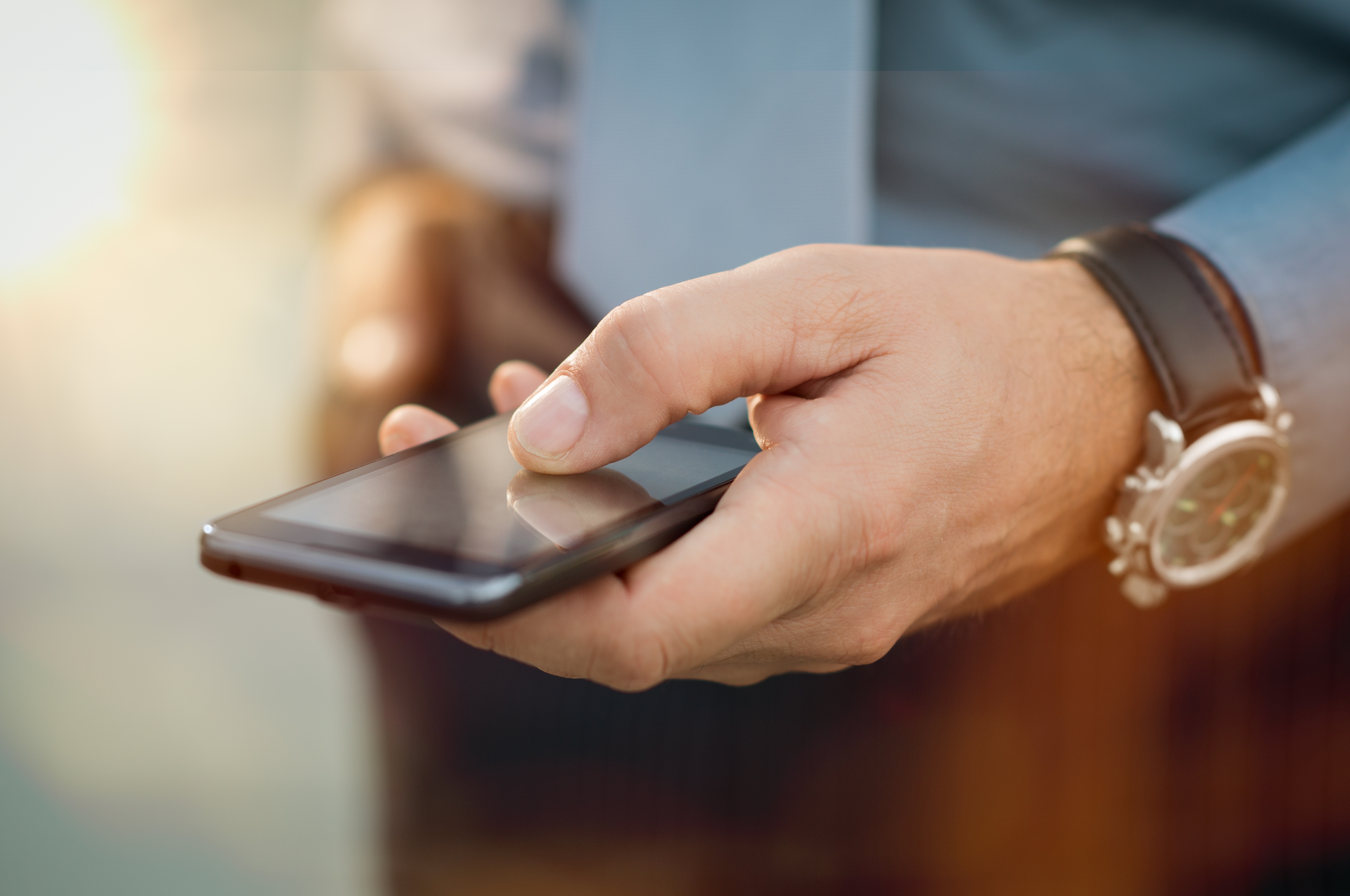 Have you ever been on the road and a prospect asks how much LTC Insurance costs? Or if they are insurable? Or how much home care costs per month?
The answer these questions and others, you may not have to pull out a laptop or make a phone call to someone. You could simply need to have your smart phone available and charged.
We've compiled a list of some of the best apps and mobile tools available for LTC planning and LTC Insurance. Note: The tools below are for Apple iPhone - some of them may be available for Android devices as well.
Read More