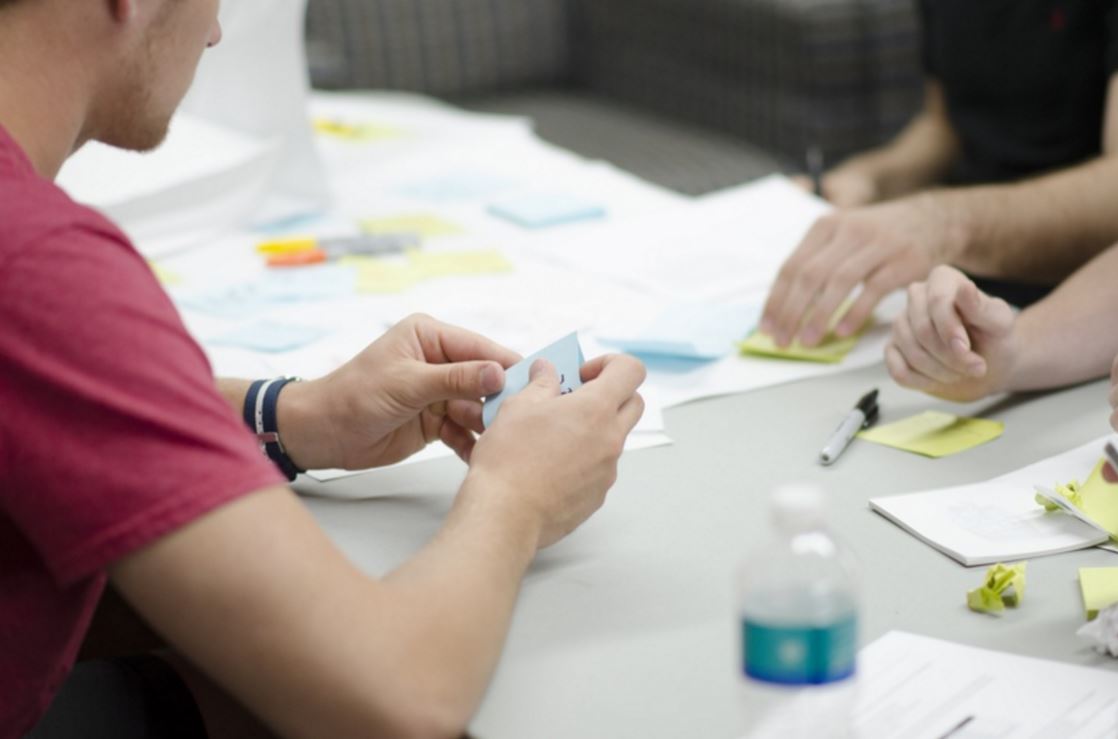 Image source: startupstockphotos.com
Once upon a time (the 70's) some smart people in the insurance business created a product that helped pay for custodial care - costs that weren't covered by Medicare or Medicare supplement plans.
Those early plans evolved into today's standalone and linked long-term care insurance products. Those plans have paid billions in claims dollars and helped millions of families plan for care. The carriers and distributors offering them should be proud of the work they've done.
Read More