Insurance products issued by:
Minnesota Life Insurance Company
SecureCare likely qualifies for WA Cares Fund exemption
The state of Washington created the WA Cares FundSM to address the future long-term care (LTC) crisis. The fund provides an LTC benefit for all eligible workers, which will be funded by a payroll tax that begins in January 2022. Benefits will be paid in $100 stackable units, with a lifetime maximum of $36,500 (adjusted for inflation).
The benefit will be funded by a payroll tax that begins in January 2022.
However, Washington residents who have a personal LTC insurance policy issued before November 1, 2021 can apply for an exemption from the tax.
Our position is that the following Securian Financial products likely qualify for the exemption:
SecureCare Universal Life

Long-Term Care Agreement1
LTC Guard1
For more information about the WA Cares Fund and our position on it, please read the WA Cares Fund announcement bulletin.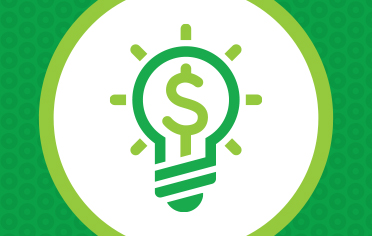 Minimally funded, maximized protection
Dive into one of our favorite SecureCare sales ideas
Watch video ›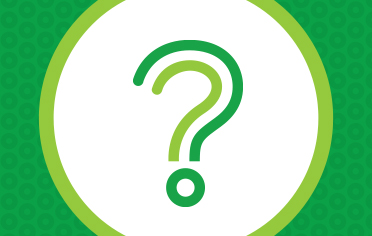 Where LTC protection fits in a retirement portfolio
Make the case for LTC coverage in less than 3 minutes
Get started ›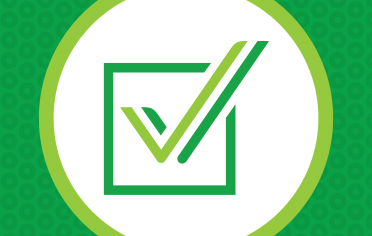 SecureCare product overview
A crash course in all things SecureCare
Watch video ›
Questions?
Please call our SecureCare Sales Support Team at 1-888-900-1962
INSURANCE
INVESTMENTS
RETIREMENT
1. Products no longer sold – only in-force policies would likely qualify.
Please keep in mind that the primary reason to purchase a life insurance product is the death benefit.
Life insurance products contain fees, such as mortality and expense charges (which may increase over time), and may contain restrictions, such as surrender periods. Policyholders could lose money in this product.
Additional agreements may be available. Agreements may be subject to additional costs and restrictions. Agreements may not be available in all states or may exist under a different name in various states and may not be available in combination with other agreements.
SecureCare may not be available in all states. Product features, including limitations and exclusions, may vary by state.
SecureCare Universal Life Insurance includes the Acceleration for Long-Term Care Agreement. The Acceleration for Long-Term Care Agreement is a tax qualified long-term care agreement that covers care such as nursing care, home and community-based care, and informal care as defined in this agreement. This agreement provides for the payment of a monthly benefit for qualified long-term care services. This agreement is intended to provide federally tax qualified long-term care insurance benefits under Section 7702B of the Internal Revenue Code, as amended. However, due to uncertainty in the tax law, benefits paid under this agreement may be taxable.
This material may contain a general analysis of federal tax issues. It is not intended for, nor can it be used by any taxpayer for the purpose of avoiding federal tax penalties. This information is provided to support the promotion or marketing of ideas that may benefit a taxpayer. Taxpayers should seek the advice of their own tax and legal advisors regarding any tax and legal issues applicable to their specific circumstances.
These materials are for informational and educational purposes only and are not designed, or intended, to be applicable to any person's individual circumstances. It should not be considered investment advice, nor does it constitute a recommendation that anyone engage in (or refrain from) a particular course of action. Securian Financial Group, and its subsidiaries, have a financial interest in the sale of their products.
INSURANCE PRODUCTS ARE ISSUED BY MINNESOTA LIFE INSURANCE COMPANY in all states except New York. In New York, products are issued by Securian Life Insurance Company, a New York authorized insurer. Minnesota Life is not an authorized New York insurer and does not do insurance business in New York. Both companies are headquartered in St. Paul, MN. Product availability and features may vary by state. Each insurer is solely responsible for the financial obligations under the policies or contracts it issues.
Securian Financial is the marketing name for Securian Financial Group, Inc., and its subsidiaries. Minnesota Life Insurance Company and Securian Life Insurance Company are subsidiaries of Securian Financial Group.
For financial professional use only. Not for use with the public. This material may not be reproduced in any form where it would be accessible to the general public.
Securian Financial Group, Inc.
400 Robert Street North, St. Paul, MN 55101-2098
©2021 Securian Financial Group, Inc. All rights reserved.
F87549-181 7-2021 DOFU 7-2021
1698640