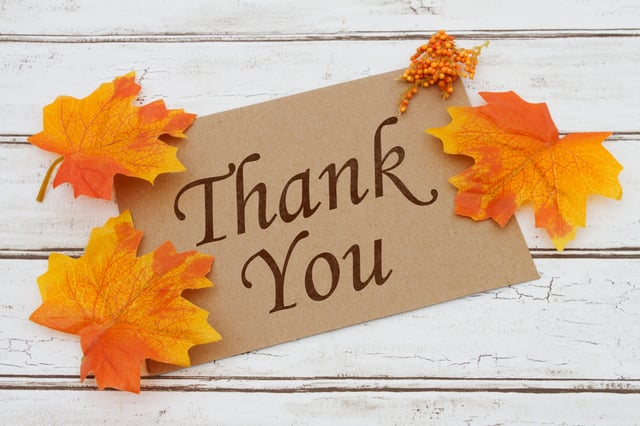 If you haven't heard by now, John Hancock has decided to exit new sales of individual LTC Insurance. The timing of the announcement, during LTC Insurance awareness month, was unfortunate. However, the reason for their decision was simple - lack of new sales for their Performance LTC product - even though it was an innovative, sustainable product with an attractive rate.
Although the John Hancock individual product line will no longer be sold, they have a huge in force block they will manage as well as continuing to offer popular tax-qualified LTC riders on Life Insurance policies.
For advisors and consumers, there are still plenty of LTC Insurance choices available - both Standalone, Linked Life/LTC and worksite products.
At LTCI Partners, we've worked with John Hancock for over 20 years. We were there when John Hancock bought Fortis LTC Insurance and merged with Manulife. We were there when they introduced other innovative products - some of which did great, others of which didn't do as well.
We were around through good times and bad, through sales booms and sales declines. We've hired ex John Hancock associates when they moved from operations from Milwaukee to Boston. We've sold their policies to friends and family members.
Here is what we've noticed - a great culture of corporate integrity from the top down. We've seen reasonable exceptions made for people who missed premium payments. We've seen efforts to work with advisors and their clients on claim issues.
Most importantly, we've make friends and helped families plan for care. We were treated with respect, class, and transparency. Their actuaries have told us how the intricacies of LTC Insurance pricing. They should be proud of the work they've done.
It's very rare to work with the same team at a company over a long period of time, but that is what we were blessed and able to do. We'd like to thank the following people and apologize if we have missed anyone. Some of them work at different parts of John Hancock, some are retired, others work with different companies, some will find new rolls within John Hancock, and others will be looking for new opportunities. We wish them all the best of luck and thanks!
Thank you: Scott Williams, Joe Catalano, Gene Arsenualt, Joe Howard, Kristin Martin, Steve Ramcyzk, Dave Plumb, Pat Sara, Che Elwell, Eric Williams, Larry Moore, Danielle Adcock, Jill Hoffer, Kristen Coveney, Michelle Warosh, Elizabeth Blackburn, Rick Mines, David Bidwell, Holly Leugers, Cheryl Williams, Laura Vail Wooster, and everyone else who we had the pleasure to work with.