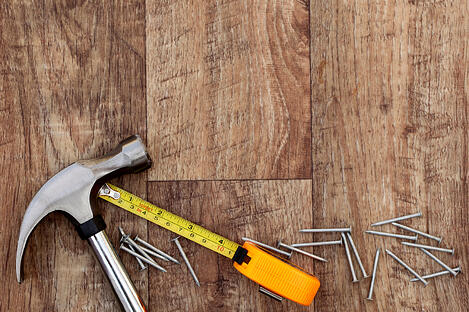 It's that time of year again - November is Long-Term Care Awareness Month. It's not easy talking about long-term care. However, the reality is people are naturally lousy planners. They tend to be overly optimistic. Although it is no fun letting people know they may need LTC, sometimes the only way to get people to take action is to remind them of the consequences of NOT planning.
Here are five different LTC Awareness month items that can help build awareness.
(Please note this powerpoint is approved for use in AK, AL, AR, CO, GA, IA, ID, IL, KS, KY, MA, MN, MO, MS, OH, RI, SC, TN, UT and WV. For more state approved variations, email news@ltcipartners.com).